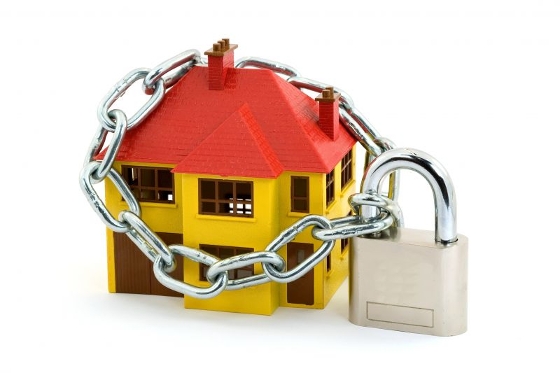 If you're relaxing on a Caribbean beach, or enjoying a bus tour through historic Paris, the last thing you want to worry about is your home. Most people know the basics of keeping a home secure while away. Here are some additional tips that are easy to miss:
Tell your kids not to boast about your fabulous vacation plans, especially on social media. The fewer who know that the house will be empty, the better.
Ask a neighbour to pick up any mail and flyers dropped at your...